Accounting, Business and Tax Advisory
for individuals, expats and small-medium sized businesses
We are a boutique accounting, business and tax advisory firm passionate about providing expert solutions to individuals and small to medium sized businesses. Our team is comprised of qualified accountants with extensive experience across multiple industries. We also specialize in providing Australian expat tax and financial advice.
We take the time to understand your plans, goals, and needs so we can establish the most effective solutions for you.
Conversations with us are personable and transparent.
We pride ourselves on being detailed, thoughtful, and lightning fast.
We're here to relieve you of the complex, time consuming work so you can focus on what you do best.
Organisation reviews

Internal system and process reviews

Procedural review and implementation

Preparation of business plans

Establishment of key performance indicators (KPIs)

Preparation of cashflow forecasts

Budgeting
Financial Management Accounting
Profit and Loss

Balance sheet

Management reports

Project-based accounting including reporting and analysis

Regulatory and compliance services
Goals into measurable, achievable cash flow

Providing sound business advice

Process improvements

Keeping you accountable to KPIs

Providing tax advice

Financial modeling
Petty cash and credit card reconciliations

Accounts payable and accounts receivable full function

Online bill payments

Bank reconciliations

Scheduled pay runs

Monthly and annual payroll reconciliations

Management of employee entitlements
U.S. state and federal tax returns for businesses

Australian tax return review for businesses

Financial Technology Implementations
We appreciate that tax time can be stressful. We're here to help make taxes less taxing. Using a personable approach, we guide you to greater tax outcomes. We can also support you with financial advice tailored to your individual needs.
Tax Returns & Financial Advice
U.S. state and federal tax returns

Financial Advice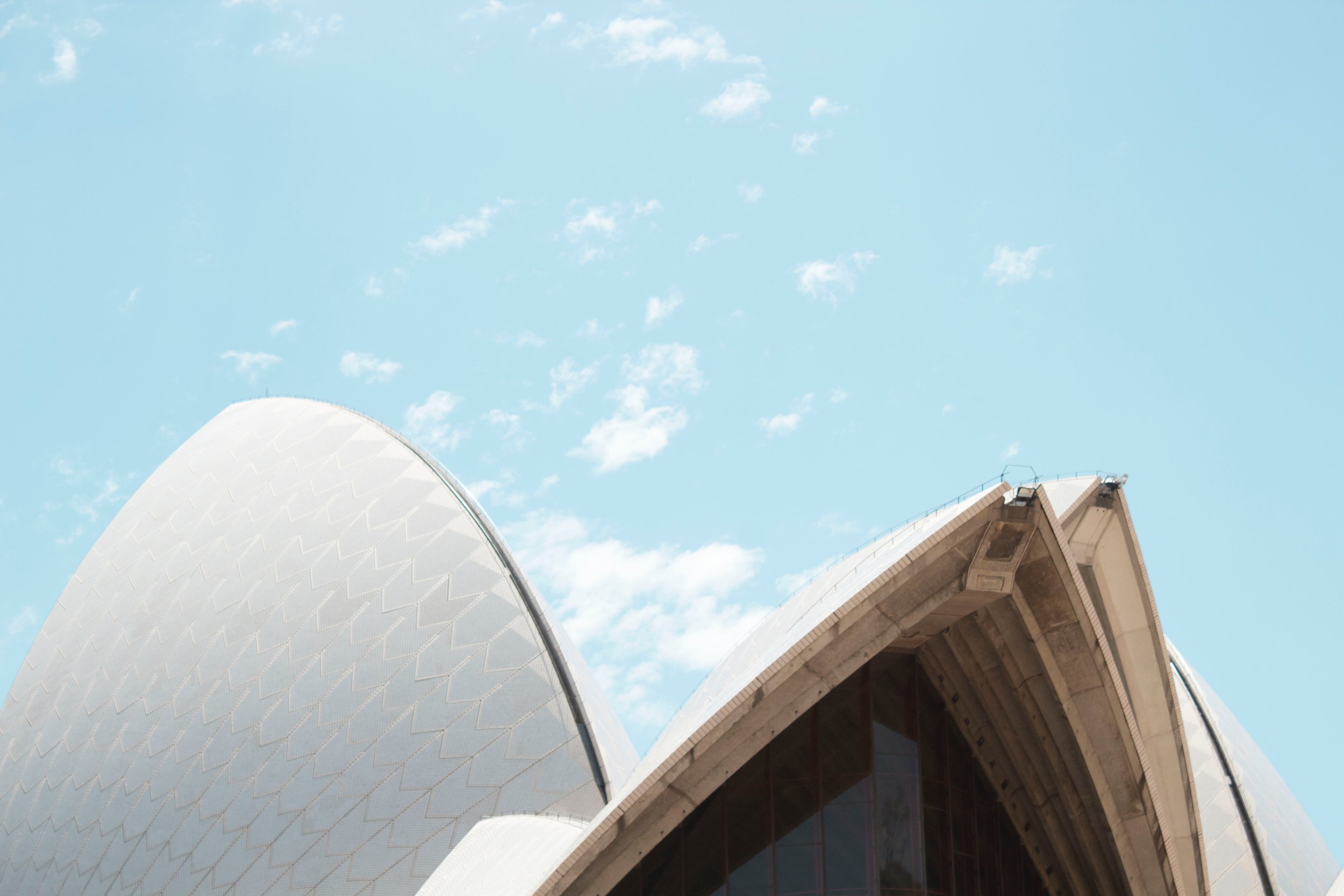 We know taxes are complicated enough, before factoring in another country. We specialize in American and Australian tax compliance and are here to guide you to greater tax outcomes. We also provide individualized financial advice based on your unique circumstances.
Tax Returns & Financial Advice
Tax returns for Australians living in the United States or Americans living in Australia

Australian tax return reviews

Financial Advice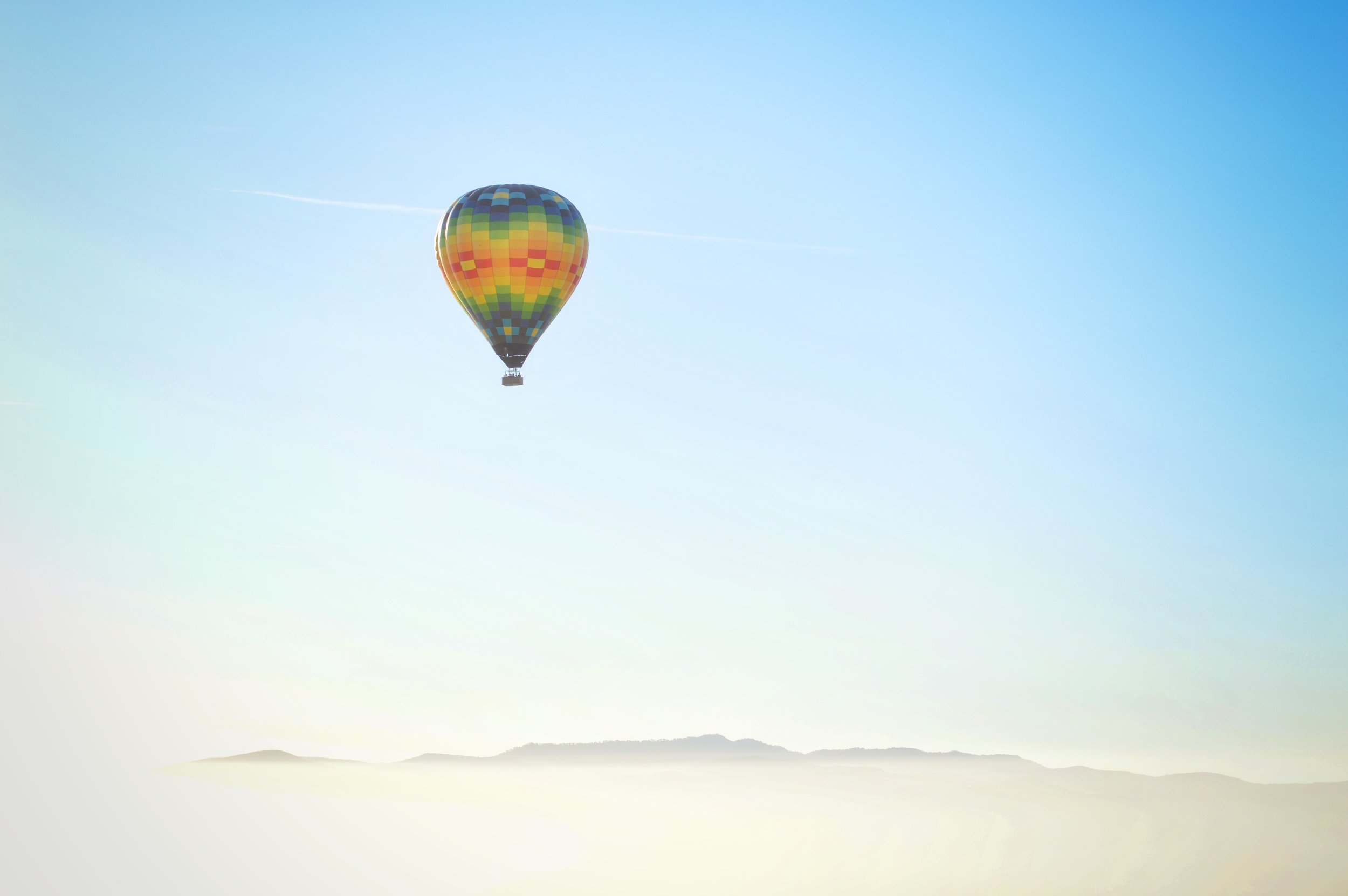 Let's Chat
We know that finding the right accountants and financial advisors can be difficult.
That's why we offer free consultations to learn about your needs, goals, and budget and walk you through our solutions.